09
WIDESPREAD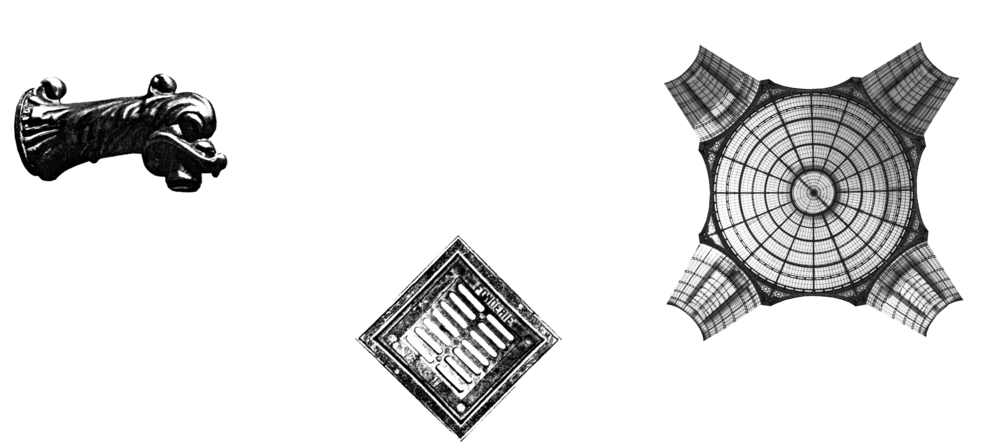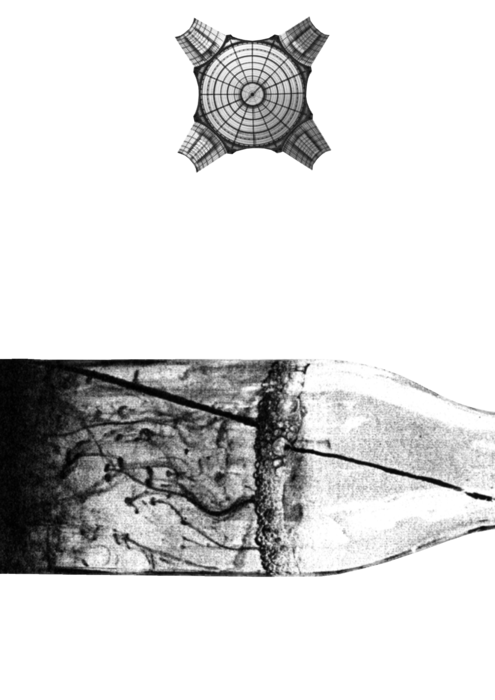 CONTENT
The 9th issue of SAFT is about a different scale of architecture. Environmental design encounters landscape and as a consequence the widespread and the continuous are discovered. An atlas of scenarios of environmental projects shows that low cost interventions can have high value impact and are perfectly able to produce a widespread quality through interventions, which make intelligent use of existing resources in order to improve the underlying conditions of the environment. Simple and ubiquitous materials, situations and conditions, which appear to be unfavorable, inactive or in difficulty are turned into resources through ingenious inventions.

For this edition we visit cities such as Curitiba, Copenhagen, Oslo, Freiburg, Barcelona and others in order to look at what makes them so great places to live in, in other words, to understand their unique urban cultures.
TEXTS

Widespread
Atlas of Urban Prototypes
Milan story
A smooth space
Parking as occupied space
Shadow
Electric Avenue
The intangible
An untapped resource
AVAILABLE
Get 09 !
SAFT 09 WIDESPREAD
is also available as part of: