05
ENSEMBLE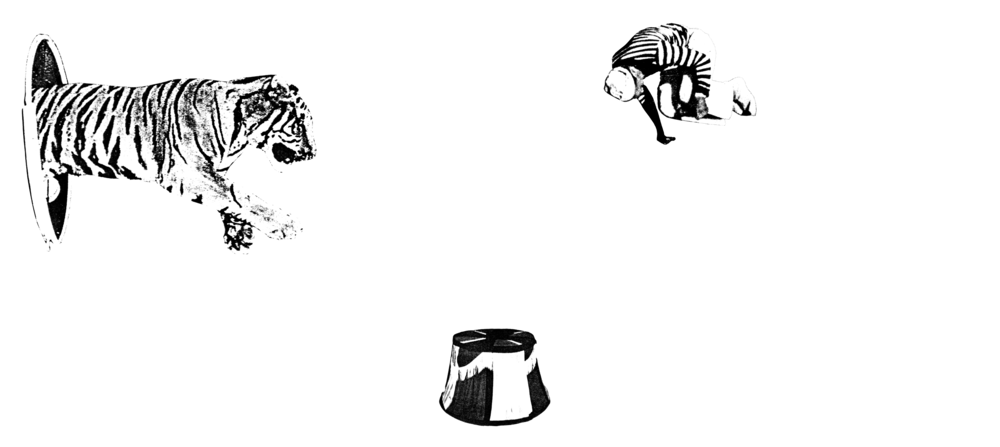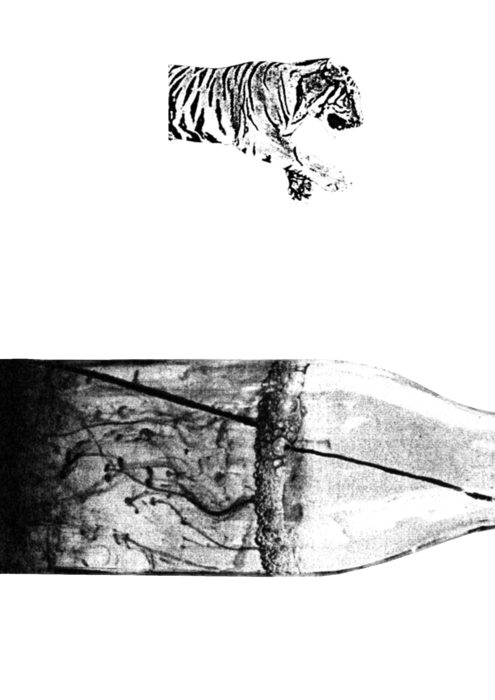 CONTENT
The keyword of this issue of SAFT is ensemble, which can be used to describe a small group of musicians, actors or dancers who perform together regularly, a set of clothes that are worn together, a mathematical category or generally every set of things that go together to form a whole. The ability to create an ensemble is one of the most basic but also most difficult acts of composition. It requires the ability to see, select and compose such as in the photography of Toni Frissell and Francesca Ferrari, the installations of Jessica Stockholder, the pieces of Playarchitecture or Prando and Rosso. But the special ingredient of every ensemble is difference, diversity: the difference in scale, material or origin of the single elements – just like in the case of Casa Malaparte.
TEXTS

Ensemble
Circus
Playarchitecture
Francesca Ferrari
Lorenzo Prando & Riccardo Rosso
Kamera, ceci n'est pas
On visual Culture
Fantastic Table Landscape
One Trillion $ Question
Ping Pong
The Brondi Experience
Franco Raggi speaks
AVAILABLE
Get 05 !
SAFT 05 ENSEMBLE
is also available as part of: